not your usual photo booth company…
"We don't remember days… We remember moments…"
– Cesare Pavese –
Truth be told, just like many other instant print vendors, we started with a simple photo booth in Singapore back in 2014. Fast forward till today, we've evolved and become the leading one-stop photobooth company in Singapore. We specialise in custom photo and video booth installations for events and brand campaigns. By combining the art of photography and videography with technology, we help event organisers and brand managers create meaningful and unforgettable brand experiences that will leave a lasting impression to every guest.
Instantly.sg – Creating moments that last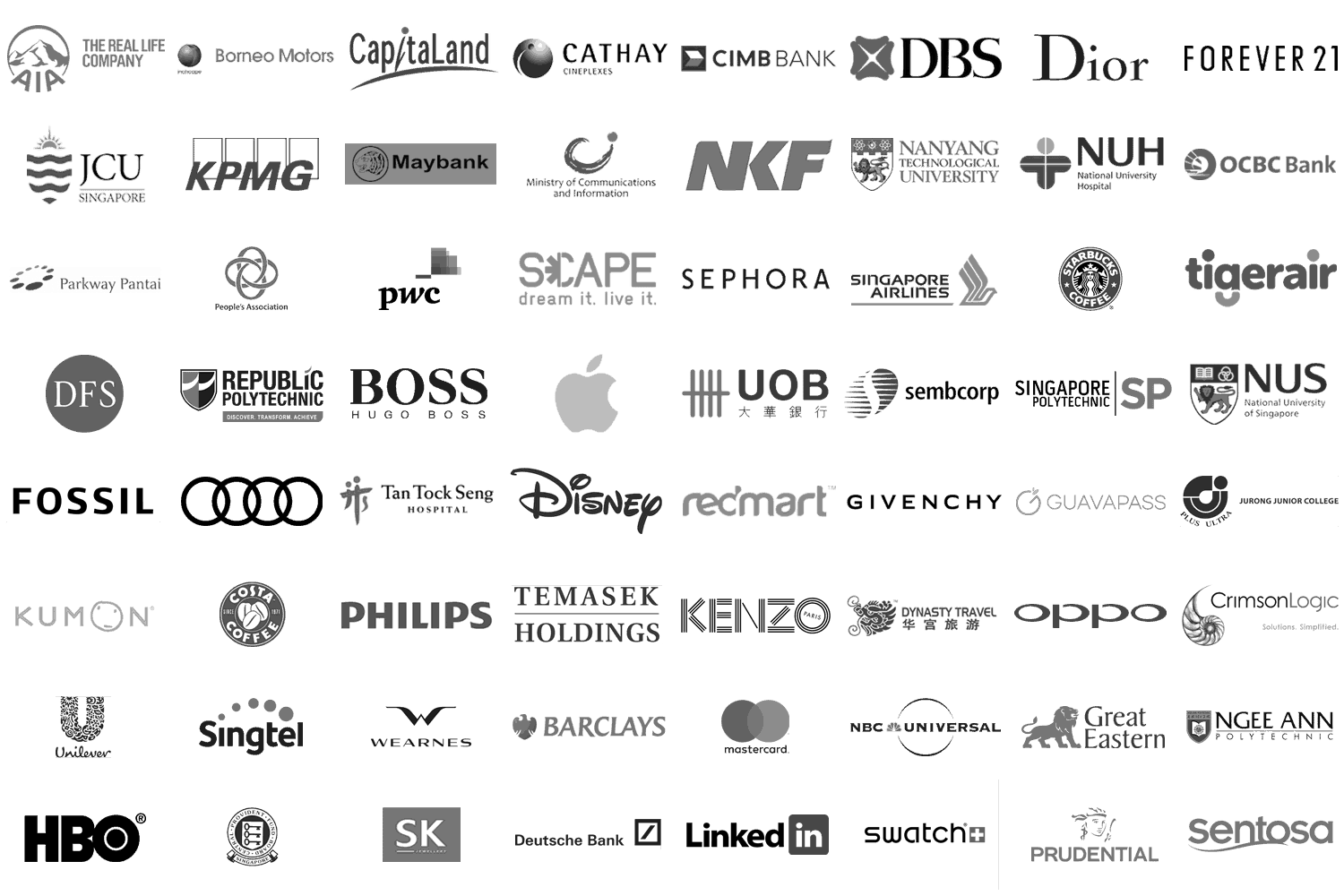 OUR PHOTOBOOTH RENTAL
SERVICES IN SINGAPORE
Our photobooth services in Singapore are one of a kind. We are not an ordinary photobooth rental company, but one with a flair for innovation – all at an affordable price.
With professionalism and creativity, our photobooths are always customised and tailored for each event in Singapore. Our pictures are printed on custom design templates of your liking. We also offer a GIF photo booth rental option that will add an extra dose of fun at weddings or birthday celebrations. For a more memorable photo-taking experience, you can also rent our Magic Mirror, Light Painting and Flipbook photobooths or add a Photo Mosaic Wall at your event in Singapore.
Your guests do not always need to visit the photobooth to have their pictures taken. Our photographers also roam around the event to snap pictures of your guests and have them instantly printed during the event itself. This will be especially useful in marketing your brand during your company's event where guests can print their photos with your brand's design in Singapore.
We also provide live Instagram and WhatsApp printing services should your guests prefer to have their personal photos printed instead.
We pride ourselves as an excellent photobooth company in Singapore that delivers. You may read more by clicking on your desired rental service below. You can also contact us if you have any questions.